Welcome to MissionCare at Holyoke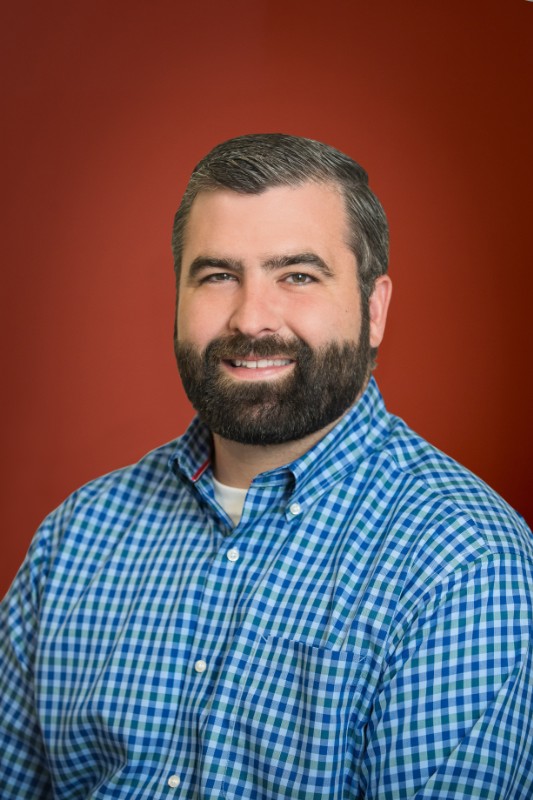 Kyle Bousquet
Administrator
Dear Residents and Family Members, 
It is my pleasure to welcome you to MissionCare at Holyoke.  Formerly known as Mount Saint Vincent Care Center and the successor to the Farren Care Center program, MissionCare at Holyoke is now part of the iCare Health Network and is a specialized long term care center; the only one of its kind in Massachusetts.
                      We're Hiring!              Click here for an application.                Click here for open positions.
MissionCare cares primarily for residents with a dual diagnoses of mental illness and a major medical condition as well as residents with other stigmatizing factors who may be difficult to place in a standard long term care setting or other site of care. Residents are referred to the center for long term care from all around the Commonwealth of Massachusetts and region. MissionCare's clinical and behavioral programming is tailored to individuals with these diagnoses and needs.     
The MissionCare at Holyoke campus was designed to create a welcoming, comfortable atmosphere that contributes to each resident's ability to enjoy his or her continuing life experience. Located atop the Ingleside section of Holyoke, overlooking the Connecticut River, every floor offers contemporary, comfortable resident rooms along with dining rooms, lounges and activity spaces. Residents also can enjoy the Center's recreational areas and a large, secure outdoor space. A large community room, hair salon and cafeteria also are on site. Continue reading…

Specialty Services

iCare Health Network Blog
All the latest news, discussion, and updates from the iCare Health Network team!
On November 16, 2023 the team at Touchpoints at Bloomfield once again hosted a Thanksgiving luncheon at the Bloomfield Senior Center.  About 75 Bloomfield seniors were in attendance as several department managers from Touchpoints at Bloomfield served a traditional holiday meal complete with appetizers, dessert and apple cider.  Great job, TAB team!
"I would recommend this facility to family and friends. I have been having a wonderful time. The nurses to the CNAs work as a team and that's what matters."
~ Resident DC (June 2023)
"I moved my mother here in December 2021 after a brief stay in the Boston area. I have been incredibly impressed from my first interactions with Nicole in Admissions (and throughout the admissions process) to my tour with Kyle where it was clear that there is a good, positive energy to this facility (staff was smiling and seemed happy to be there – a great feat, in my opinion, considering all that healthcare workers have been through in the past few years). I continue to be impressed by all of the receptionists, nurses, activity staff, social workers, business manager, etc. Everyone is so on the ball and willing to help…and quickly, when needed. I would highly recommend MissionCare to anyone looking for a safe, positive environment for their loved one."
~ Wendy K. Slate Berman (March 2022)