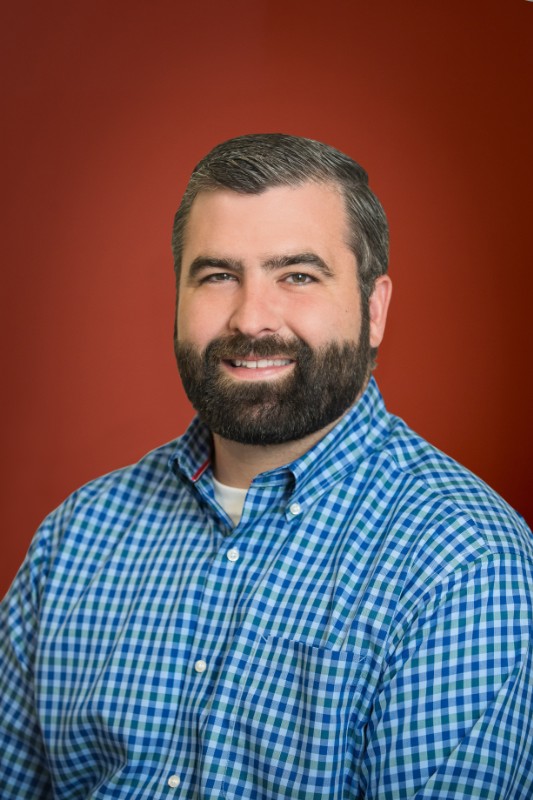 Kyle Bousquet
Administrator
Dear Residents and Family Members, 
It is my pleasure to welcome you to MissionCare at Holyoke.  Formerly known as Mount Saint Vincent Care Center and the successor to the Farren Care Center program, MissionCare at Holyoke is now part of the iCare Health Network and is a specialized long term care center; the only one of its kind in Massachusetts.
MissionCare cares primarily for residents with a dual diagnoses of mental illness and a major medical condition as well as residents with other stigmatizing factors who may be difficult to place in a standard long term care setting or other site of care. Residents are referred to the center for long term care from all around the Commonwealth of Massachusetts and region. MissionCare's clinical and behavioral programming is tailored to individuals with these diagnoses and needs.     
The MissionCare at Holyoke campus was designed to create a welcoming, comfortable atmosphere that contributes to each resident's ability to enjoy his or her continuing life experience. Located atop the Ingleside section of Holyoke, overlooking the Connecticut River, every floor offers contemporary, comfortable resident rooms along with dining rooms, lounges and activity spaces. Residents also can enjoy the Center's recreational areas and a large, secure outdoor space. A large community room, hair salon and cafeteria also are on site.
We look forward to meeting you and thank you for visiting our site!
Sincerely, 
Kyle Bousquet
Administrator